If improving our lives is the reason we are on earth, could helping others help seal our slot in heaven?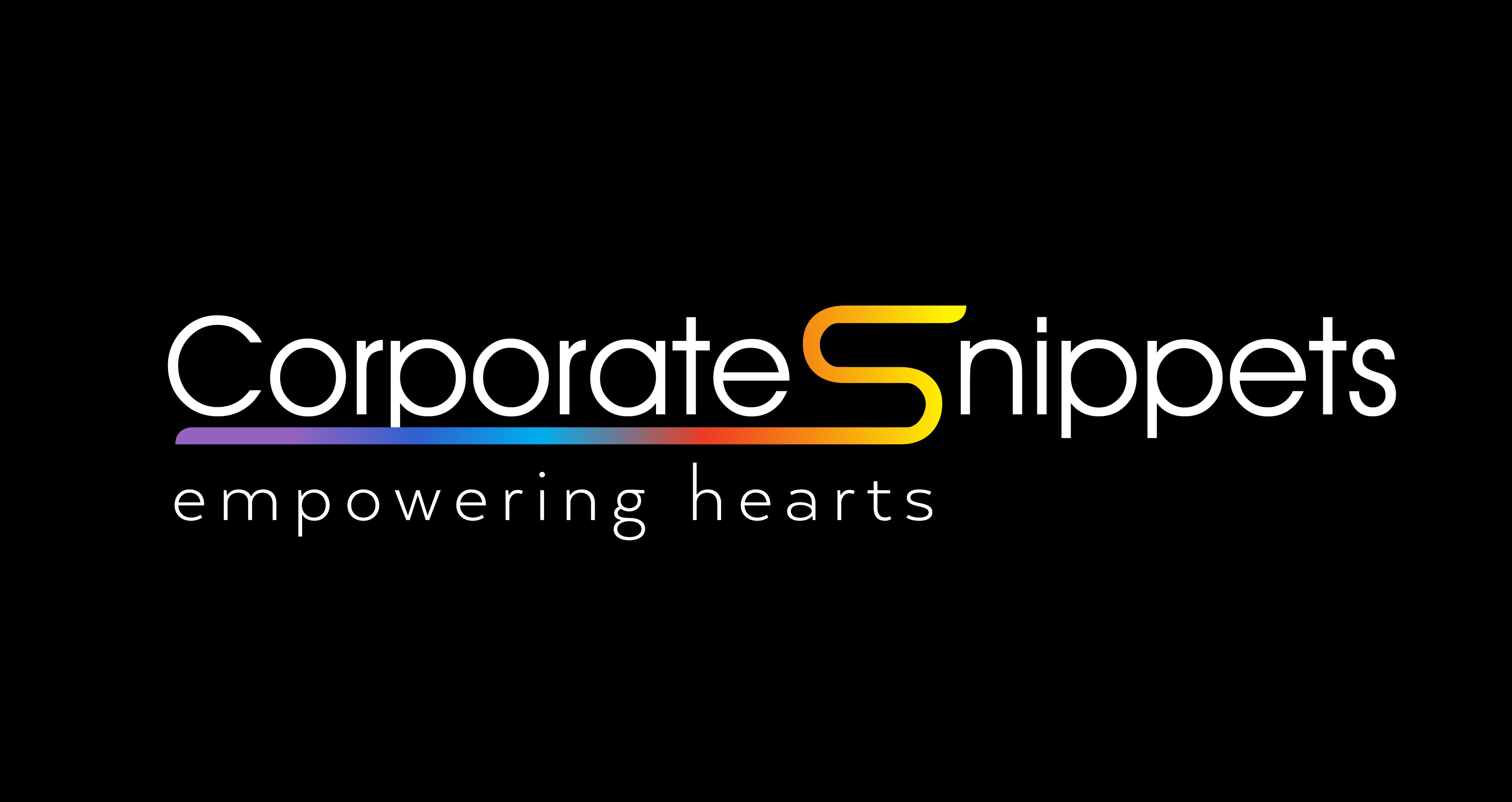 88 caring, action-driven and intentional methods to feed hearts good now & always.
88 sparkling ways to keep knowledge in motion, yours and others.
88 mini-lessons for bettering any people-focused setting.
88 tools for sales meetings or brainstorming sessions.
88 topic

s for daily affirmations.
Twenty-two powerful letters
=
Corporate Snippets...Dear Leader:
TR Ford, Be blessed with love always!
email: tr@thesnippetsnetwork.com